It's been a year since Murphy left us.  12 months of sadness, tears, anger at that stupid "C" word.  How unfair that he beat one cancer for so long just to be taken by a different one!  At the time that we lost him, Cassie was getting worse with her walking, so taking care of her took up our minds and it sort of helped in a way.  I think that one of the hardest things when you lose a pet that has special needs, is that your day revolves around them – their care, their meds, their feeding, so when you lose them, you feel it more than you do with a pet that didn't have special needs.  So the fact that Cassie suddenly was needing care – vet visits, rehab, medications, therapy, help with walking … meant that our minds were still busy.  It didn't mean that we didn't miss Murphy, it meant that we shifted.
In September we adopted Cooper.  We knew that Max would eventually be alone, so we wanted a companion for him.
In October we got a ramp for Cassie to help her with the 1 step off the deck.  We also used it to get her into & out of the car.  By Christmas she was not walking at all.  By the end of January, she was gone.  Two loves gone in 7 months, and then it all really hit, and it hit hard.
We no longer had anyone who needed full-time care, no one to schedule around, to worry about, so all of the grief just crashed down on us times 2.  One night I somehow found  a book called "The Amazing Afterlife of Animals" by Karen A. Anderson.  I practically read it in one sitting!  She spoke to my soul, she reached right through that book and held me and I found a bit of peace.
But today is Murphy's day, and coincidentally it's World Pet Memorial day.
Murphy was a scrawny little thing when we adopted him.  We were told that he was an "Irish Setter/Spaniel" mix by the rescue group and we decided to name him Murphy in honor of my mom!  That was her maiden name, and as an only child the name was never passed on by her.  Since he was part Irish, we thought it was appropriate 🙂  He was stubborn right from the start – if he didn't want to do something, he would lay down & roll over.  One time I did battle with him because he started digging next to the central air unit – I think we fought for about a half hour!  I had no intention of hitting him, I just wanted to show him & tell him "NO," but he alligator-rolled, & twisted out of his collar, dug into the ground, ran away from me…ugh!   Murphy & Cassie were always the best of friends, right from the very minute that they met.  She taught him how to crawl under the bed to sleep.  He loved to be outside, and he didn't care what the weather was like!  If it was raining, he would lay underneath our large blue spruce trees.  Other times he'd lay in the sunshine on the deck.  Whenever we got the hose out to water the flowers, Murphy went to the furthest corner of the yard!  Cassie would come over to bite the spray or steal the sprinkler, but Murphy ran away from it.  He also ran away from the brush – he would start barking at me any time I got it out, and Cassie would walk over in between us and push her head under my hand.  Murphy loved to stick his head out of the car window, and he was a great passenger in the car.  He loved belly rubs from anybody who was willing to give them, including toddlers.  When we moved into our house, Murphy & Cassie were very quick to create a path in the grass around the pool.  No matter where they were in the yard, they had to go back to the path first before coming up to the deck to come in.  Murphy loved to chase the squirrels and he'd often corner them on the pool deck railing, forcing them to jump to the trees.  Murphy liked other dogs and liked meeting new friends.  Murphy loved when we were wrapping presents – he knew that eventually we would have an empty tube & they make great toys!  He really was a happy dog.  The day I took him out to Michigan State the fellow really gave his leg such a work-out and Murphy just let him, not one sound of complaint, even with a tumor there.  After his amputation he participated in 2 Bark for Life walks and raised money for the American Cancer Society, plus we traveled to Chicago for PuppyUp's walk and raised money and awareness for canine cancer.  He was a true ambassador for canine cancer and Tripawds 🙂 Whenever I took him someplace he got attention, but if people felt bad for him I quickly assured them that they shouldn't – that he was happy, healthy and pain-free because of his surgery.
I miss Murphy's smile, his hugs (yes, he hugged!), and even his barking (I never thought I'd say that!  lol).  I miss him rolling over for a belly-rub, his moany-groany sounds that he made when he was happy, his hop-hop-hop down the hallway.  I miss watching him run the fence when there was another dog in the park – oh, he could run!  I miss the way he sat on his butt so that his back feet stuck up a little  bit so we could dry them off when they were wet.  I miss his sweet kisses – he gave sweet little kisses, but you had to be careful because sometimes he tried to slip that tongue in!  lol  I miss the little white tip of his tail, and the black outline of his ears.  I miss him looking around the corner of the wall from the hallway when I'm in the kitchen.  I think about both of them all the time 🙁
I'm so very grateful for this site and for the people here.  Some days are just too hard to be here for long, but I do still try.  I've made life-long friends here, friends who have travelled the same path I have and can understand what we've been through like no others.  Meeting in person, first in Chicago, then in Virginia was incredible!  I don't know what I'd do without you.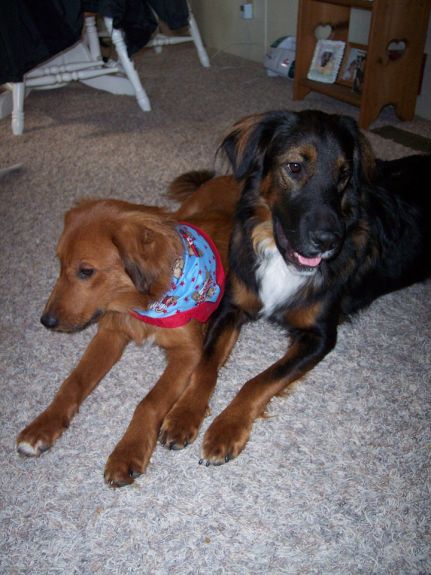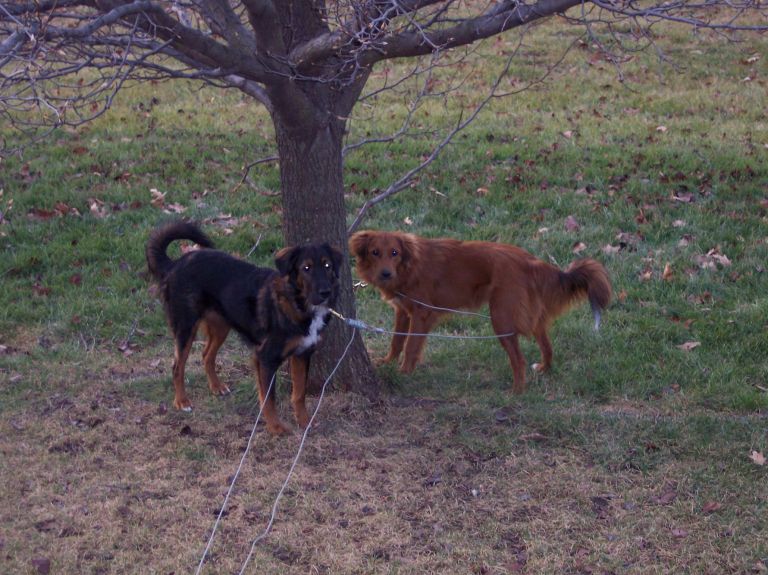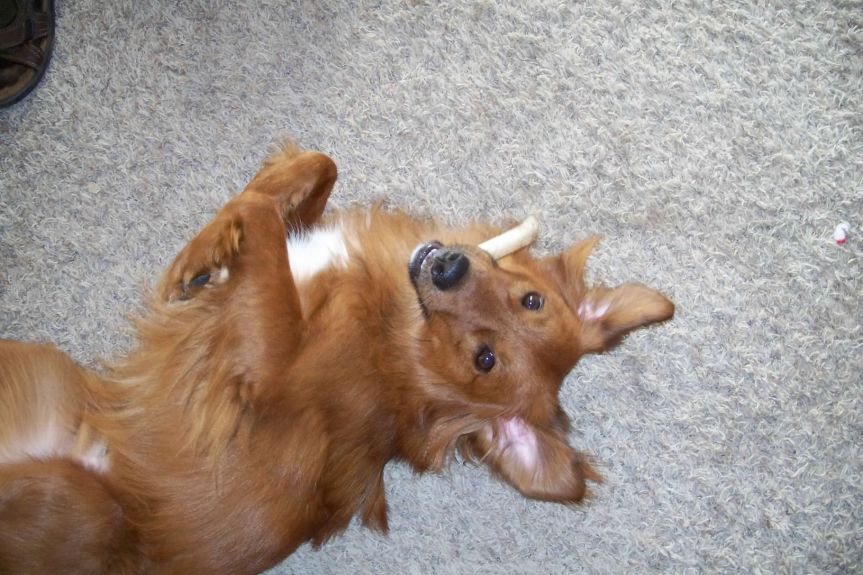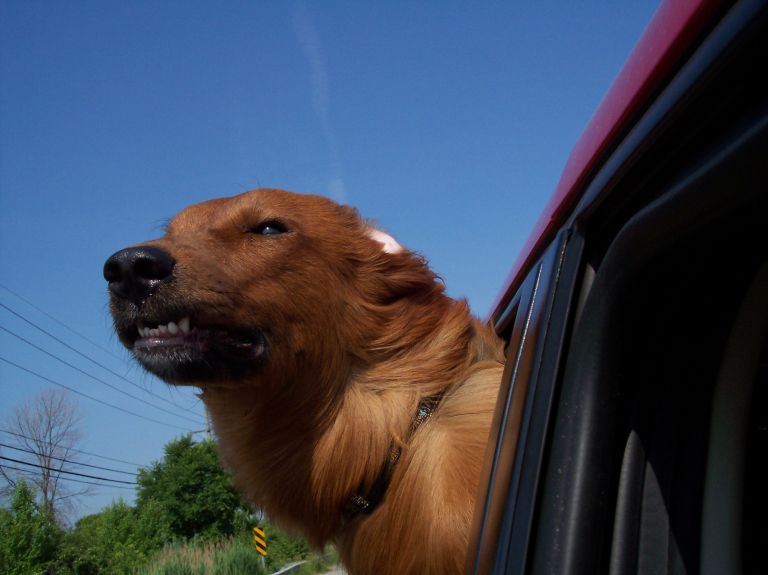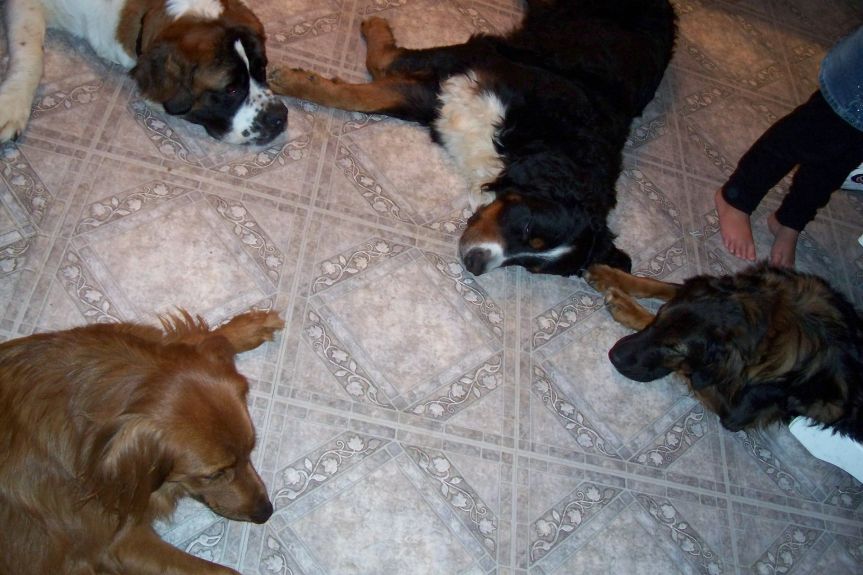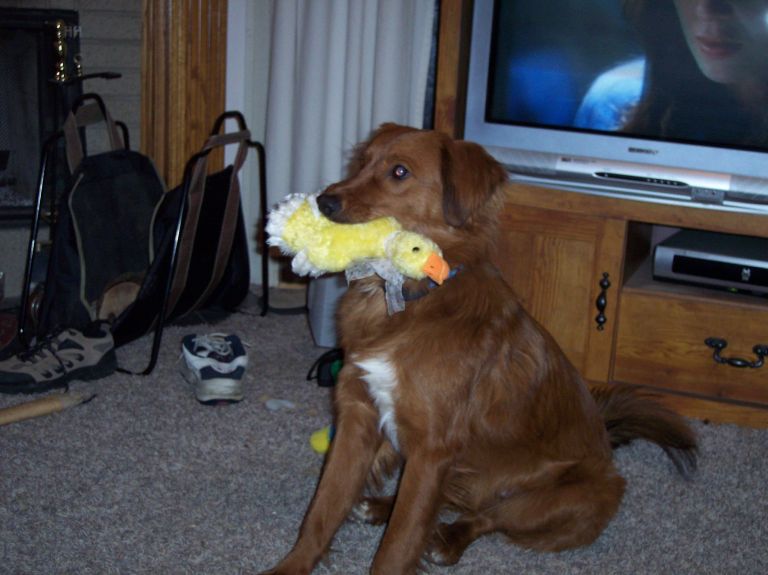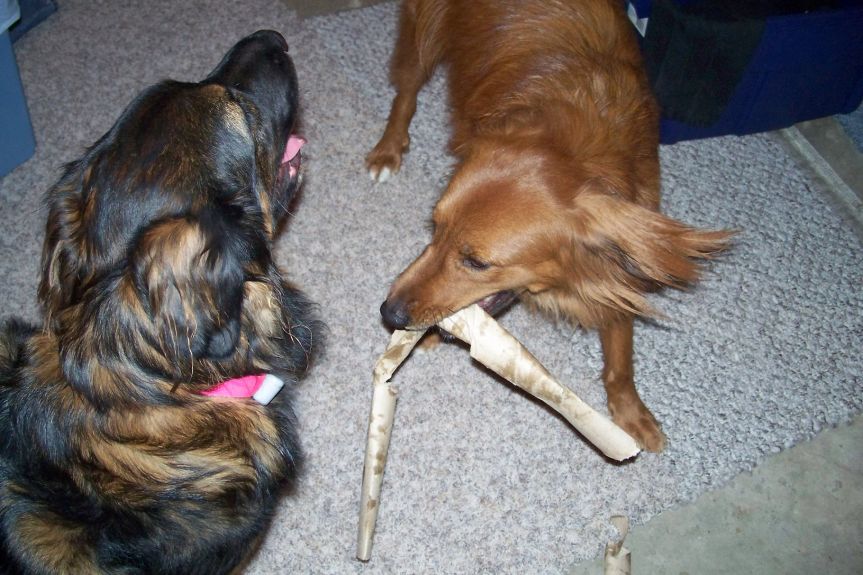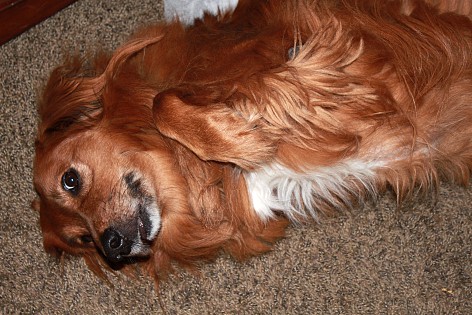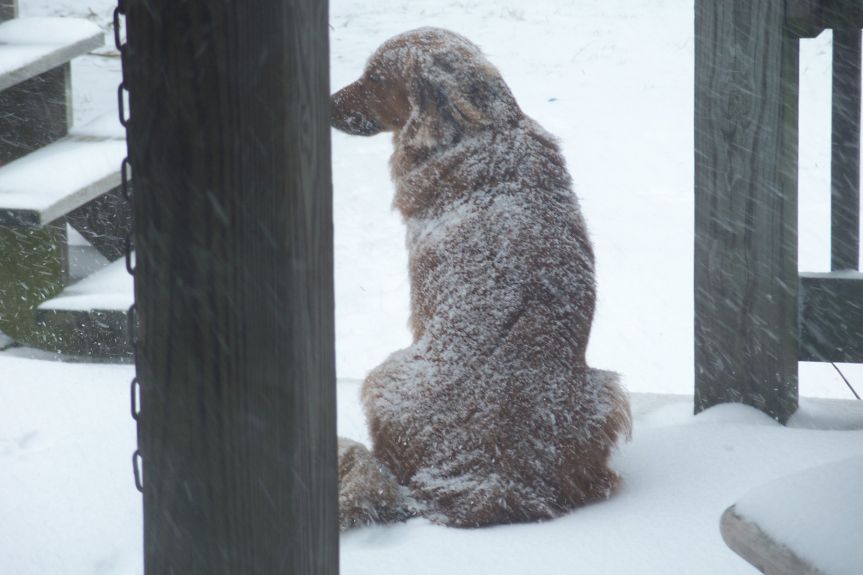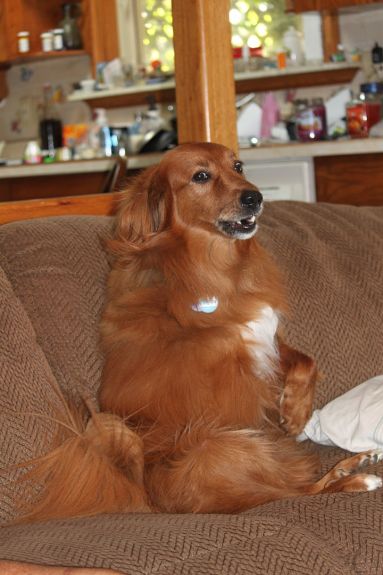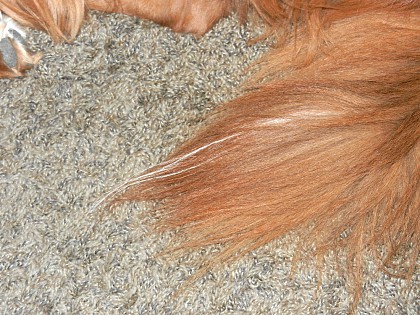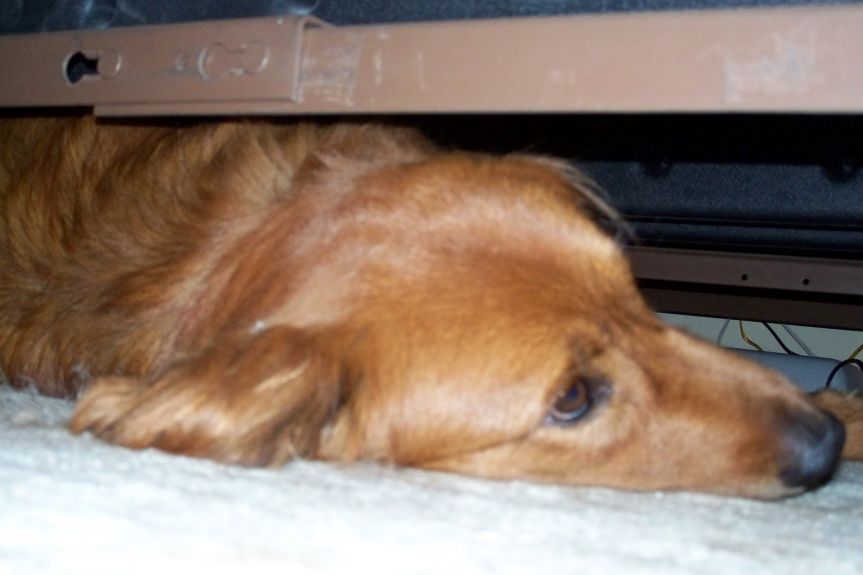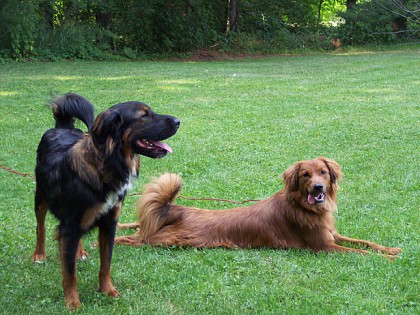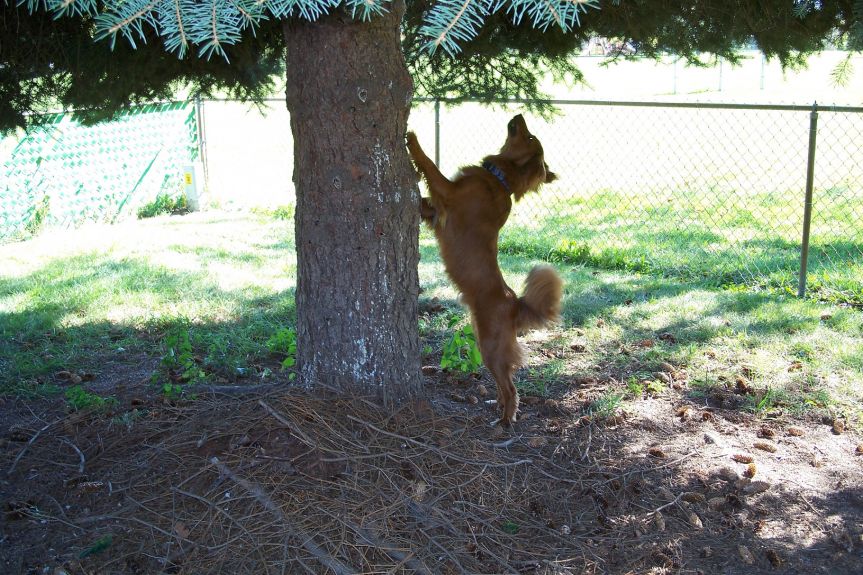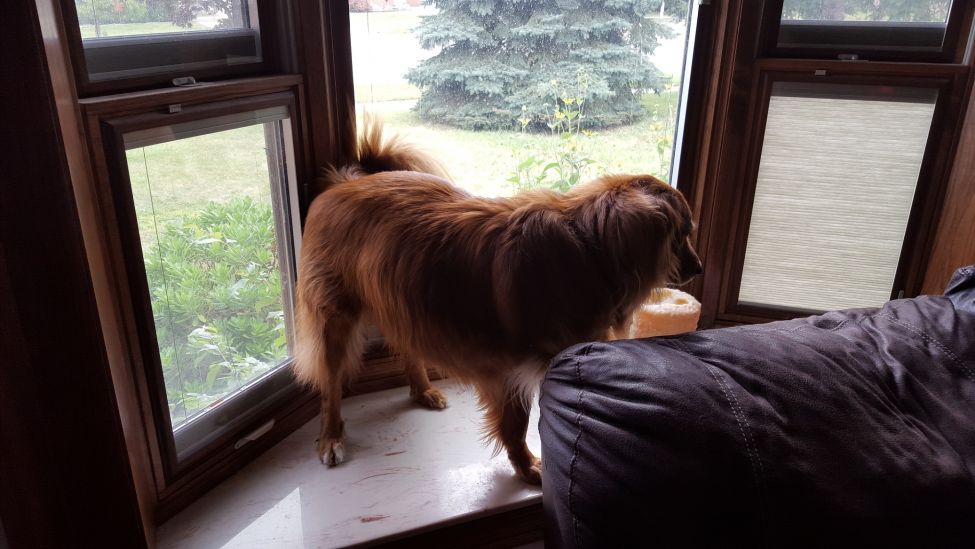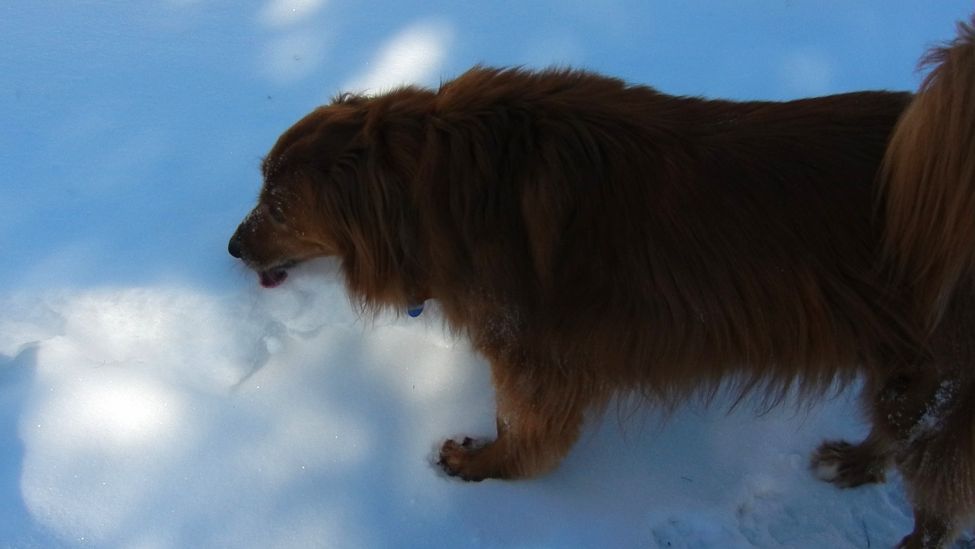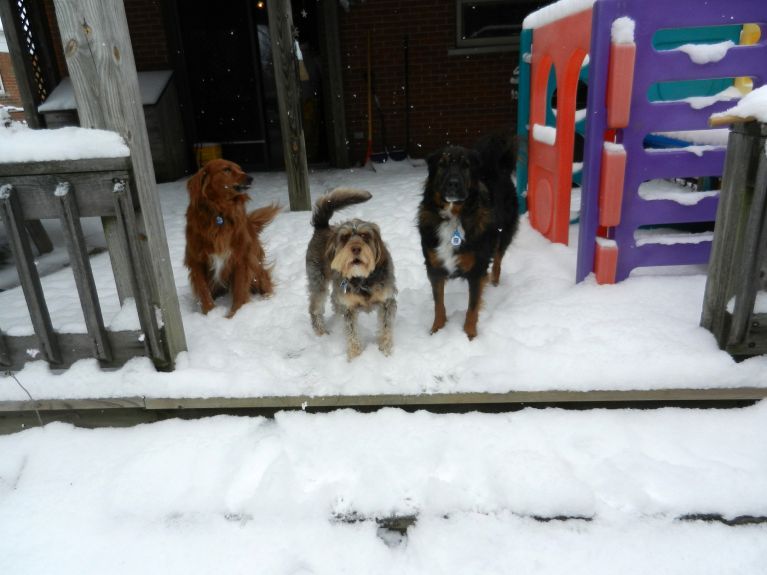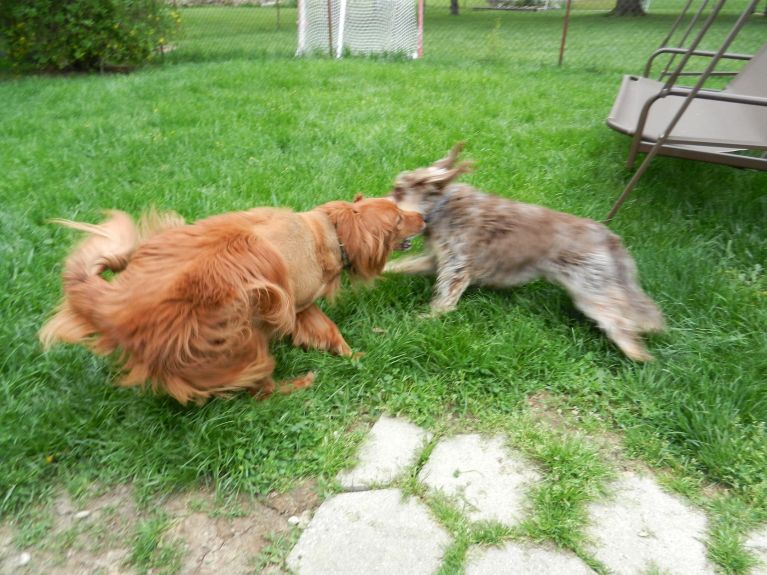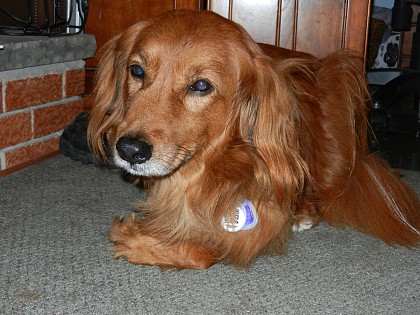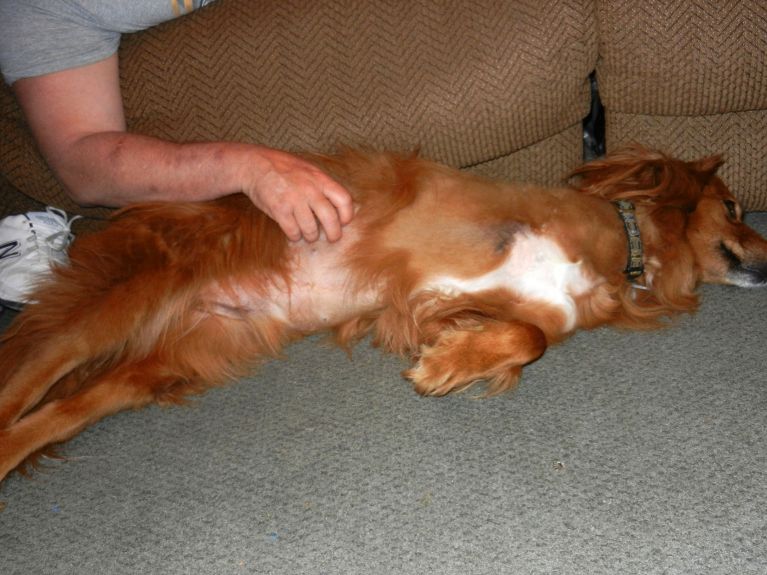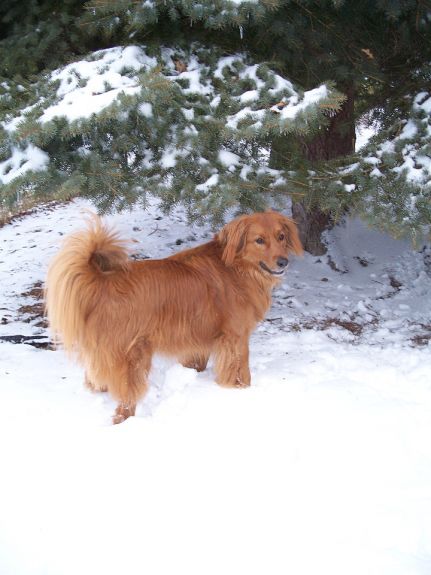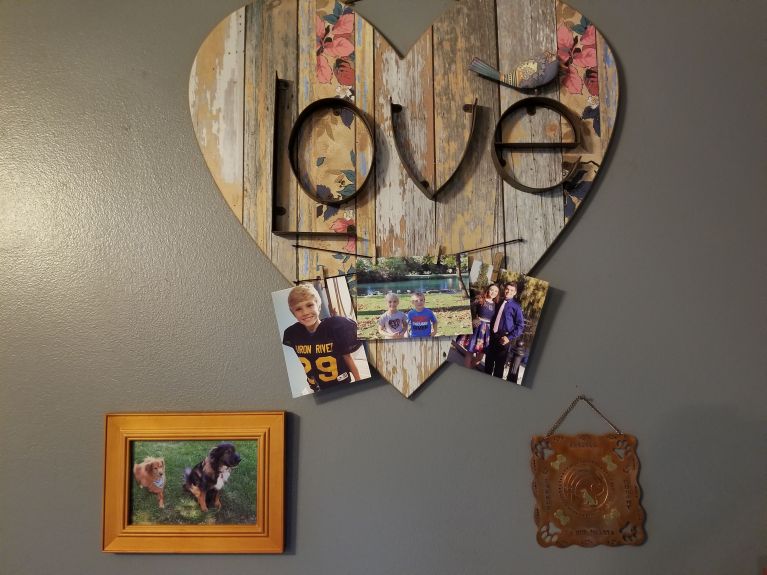 Thank you for letting me share (or over-share!) our Murphy tonight.
I love you Smurphs!
Donna & Glenn