April 4, 2013 is the day our world changed.  It's the day Murphy lost his leg and we started learning what life was like with a Tripawd.    Over the next 4+ years Murphy taught us all so much about resilience, determination and living life one day at a time.  He never let it get him down, he loved everyone he met, and he was a wonderful ambassador.  When he ran the fence and face-planted, he just got up and kept running.  He proved "them" wrong when they said he'd only make it 12-18 months – he just kept going!  We didn't do anything special – yes, he got chemo; yes, he switched to a grain-free diet; but we didn't go raw, we didn't do any supplements, we didn't do any of those other things I've seen people do for their pets in similar situations.  Why were we so lucky?  I don't know.
So now our world has changed again.  Social distancing, working from home, people are wearing masks, children are home from school and everyone is afraid.  Today while I have Murphy on my mind, I saw a beautiful bright red cardinal land on our deck and I smiled; a few minutes later a commercial on TV featured a Tripawd dog and I knew that Murphy was thinking of me too <3  He's letting me know that he's here and he's happy.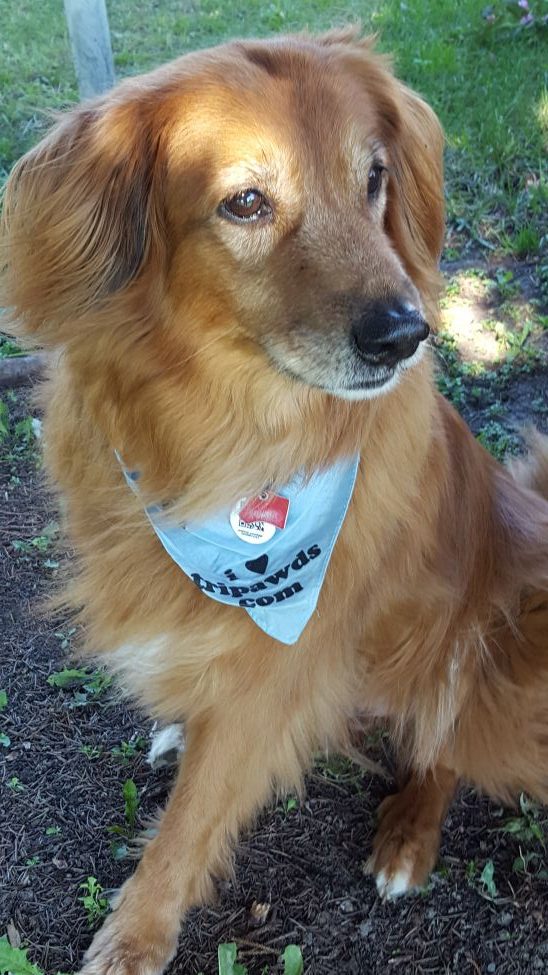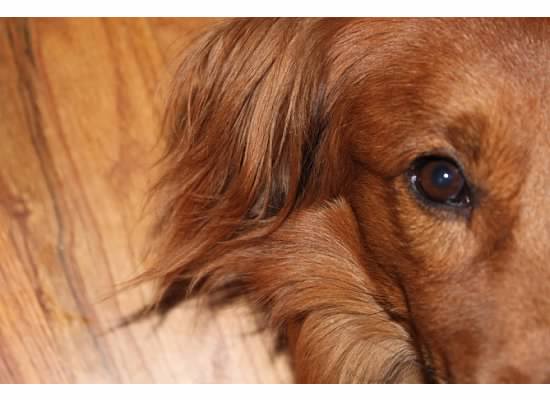 So, Hoppy Ampuversary at the Bridge Sweet Murphy!
Donna